The use of technology has become a crucial and unavoidable part of our life. When you wake up, the first thing you do is probably check your phone. When you go to bed, the last thing you do is check your phone. 
In our everyday life, we are juggling between the different sizes of screens, from mobile phone screens to monitor screens and then TV screens to watch Netflix. That's why I put a tech-free evening as a "challenge" to all of you. We all know a tech-free evening is never easy.
(Pin this to save it for later)


Why do we need a tech-free evening?
Reducing the time spent on screens in the evening can help us sleep better. The blue frequencies from screens could trick your brain into thinking it's daytime and make it more alert, making it harder to fall asleep. If you are encountering sleeping issues, a tech-free evening is probably something that could ease your situation.
Another plus of having a tech-free evening is discovering how much you can do for your mind and body to recharge and unwind.
5 recommended things to do in a tech-free evening
Meditate
A nighttime meditation can help you wind down after a long day. Light a candle to set the right environment for meditation. Find a place to sit comfortably and start. Without the meditation apps, you can focus on breathing, counting breaths, and doing a body scan. Induce more calmness into your mind and bring more balance to your thoughts.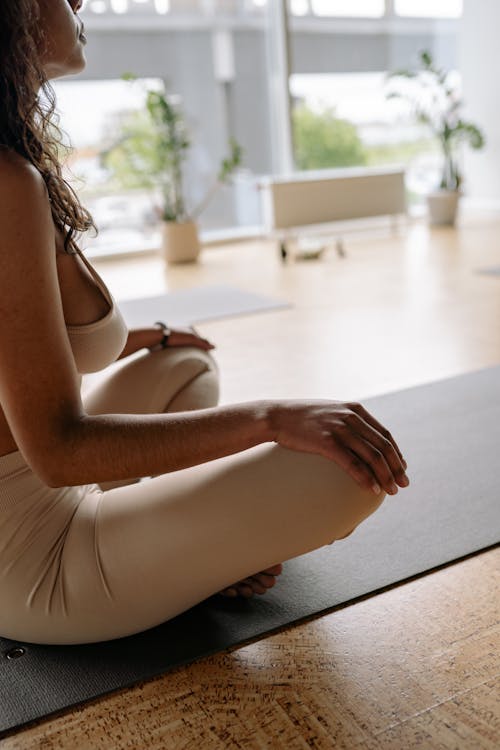 Read a printed book
When was the last time you read a physical book? Do you miss the experience of reading a printed book, the texture of the paper, and the scent of the book? Reading a printed book can reduce the chance of getting distracted by the notifications of the screens you use so that you can really focus on the content and unwind.
Take a bubble bath
Light some candles, drop a bath bomb and grab a glass of wine. A bubble bath can improve your blood circulation, and what's more, it helps boost your mood. You can relax your muscle in the bathtub after a long day. Leave all your stress outside the bathroom, and enjoy the aroma and the warmth from your bath.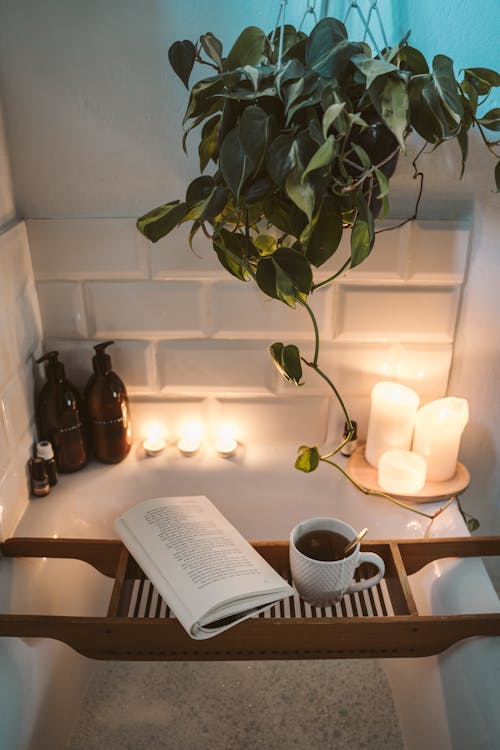 Journaling
If you find it hard to make time to journal, a tech-free evening is an excellent opportunity for you to tap into the magic of journaling. To start your journaling journey, your can always start with things you are grateful for. Writing a gratitude journal can help you pay more attention to the good things that happen to us. In the long run, it can help you to cultivate more positivity.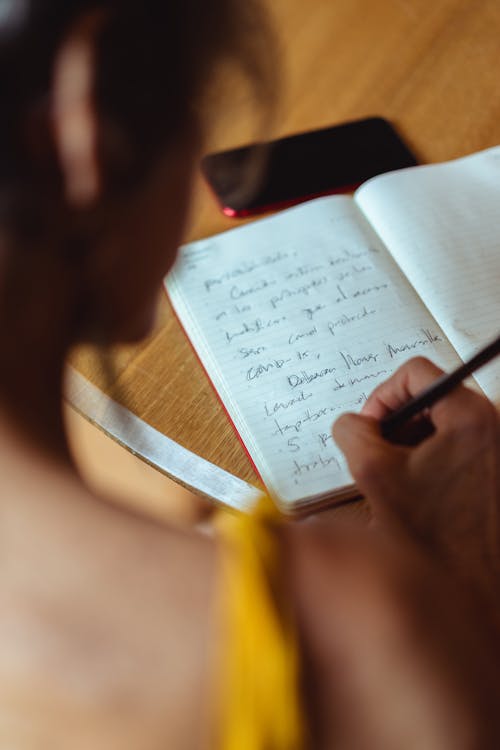 Spend time outside
It's summer, and nothing beats a breezy summer night on a balcony. You can grab a glass of wine and spend quality time with your loved ones. You can also have a walk downstairs and explore your neighbourhood. A tech-free evening helps you find more time to enjoy the calmness of an evening and relax with your loved ones.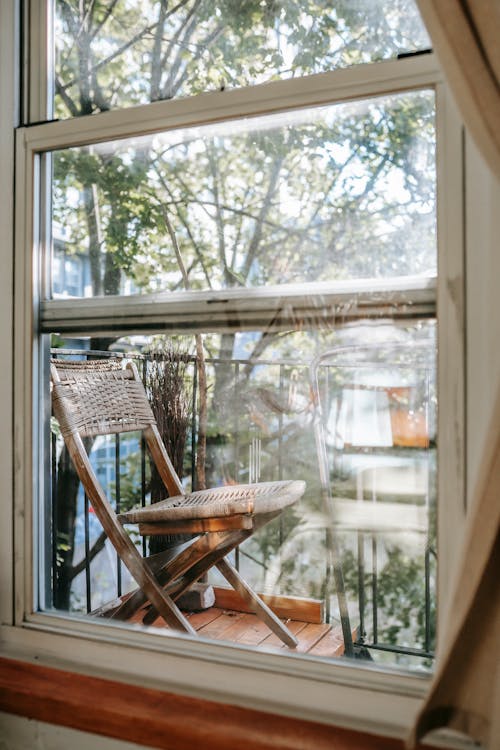 Here is just a small list of things you can do in a tech-free evening. The possibilities are endless. You can find more joy in your evening routine if you can get creative.