When September comes, it marks the first month of the fall season. The fall season reminds us of the festive vibes, the cold weather, and the candles we burn to keep our home cozy. It's the season about reflections, celebrations, and heading to a new beginning — the new year.
Every season has its purpose. This month, we feel like it's the right time to take a step back and self-reflect when nighttime gets longer. Let's light a candle and continue to read along.
What is reconnecting with yourself?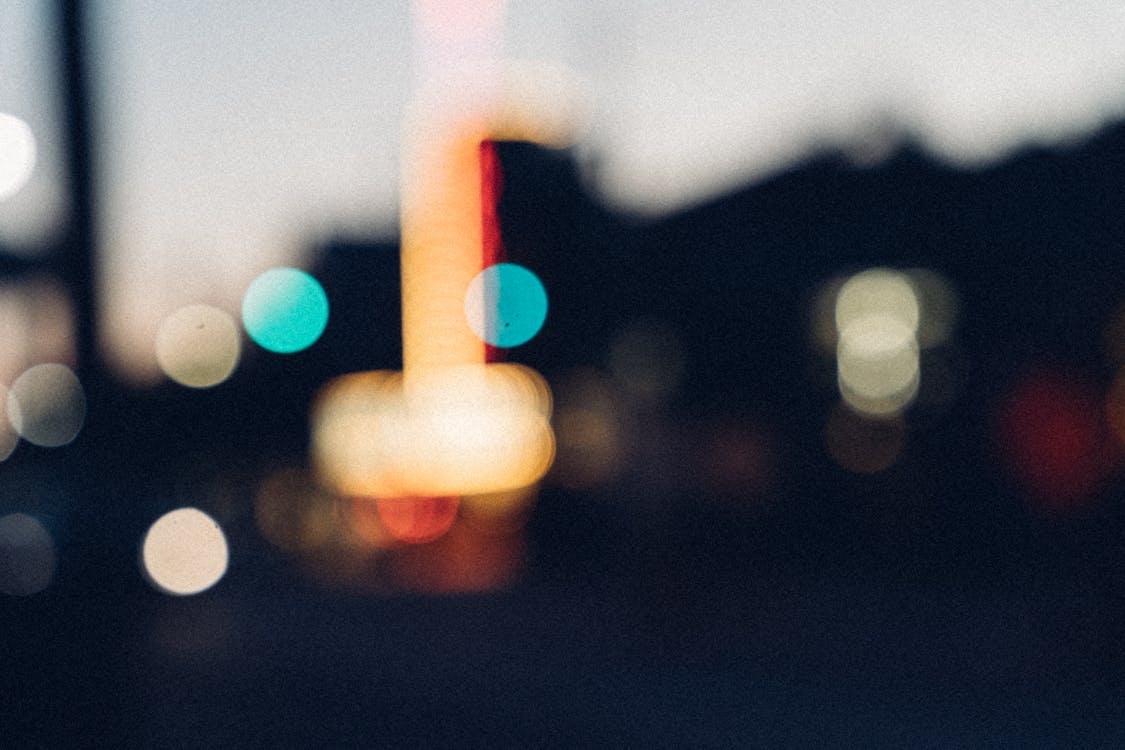 When you feel connected with yourself, you find your actions and thoughts are aligned, you know who you truly are, you see your own value, and you value yourself. If you start feeling you lose sight of who you are and find your life starts to lose meaning, it's time to take some time to reconnect with yourself. 
How to reconnect with yourself?

"People are like stained-glass windows. They sparkle and shine when the sun is out, but when the darkness sets in their true beauty is revealed only if there is light from within." —Elisabeth Kübler-Ross
Reconnecting with yourself is like illuminating yourself from within. You are doing things that help you glow and renew. Here are some practical actions you can try to inspire yourself and find the way back to your true self.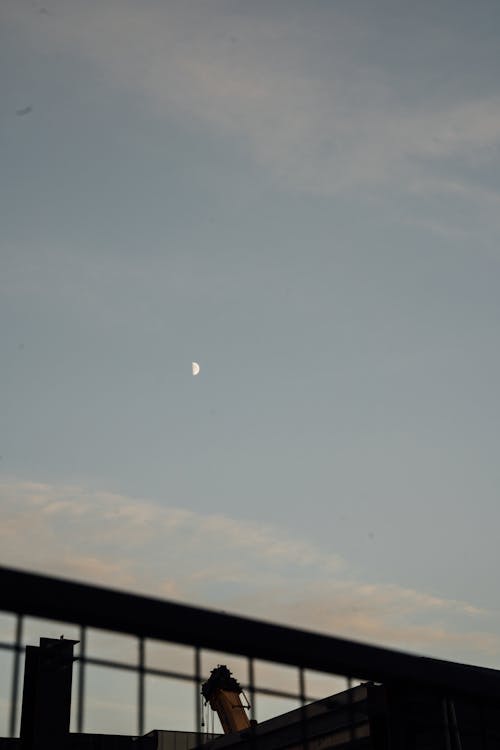 "We destroy ourselves when we stop feeling. If you bury your feelings within you, you become a graveyard."
― Bernie S. Siegel
How do you feel at the moment? What do you need more in your life? Anything that you would like to make a change? Ask yourself questions to help you discover yourself and dig deep into your feeling. Your feelings are real and valid. Feel your feelings; you might be surprised how much your emotions can tell. They can be your next inspirations in your life.
Be willing to let go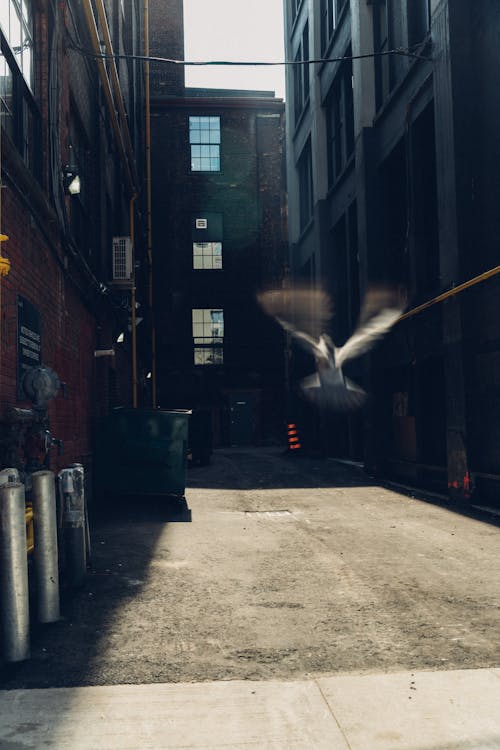 "We must be willing to let go of the life we planned so as to have the life that is waiting for us."
― Joseph Campbell
Disconnection from yourself can be a sign stemming from some negative emotions you hold on to. Are you aware of the past, the pain, the fear that lies inside your subconsciousness? Maybe it's time to accept things we cannot control, let them go, and move on.
Spend time with nature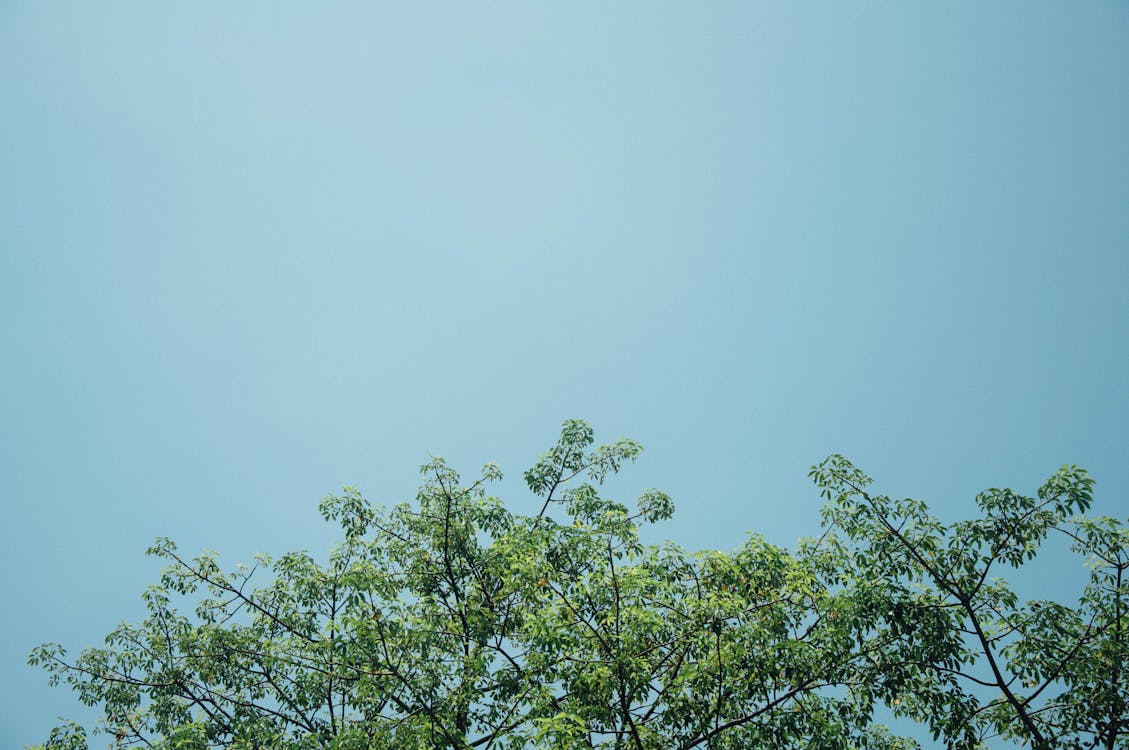 "Being able to smell the fresh air and disconnect from the news and your phone—there's nothing like it." ― Jason Ward
If you are feeling overwhelmed about what's happening around you and start not feeling like yourself, spending some time with nature is a way to heal and reset. A study also suggests that immersion in nature can help you feel healthy and benefit your well-being. Time to disconnect from your phone and connect yourself with nature.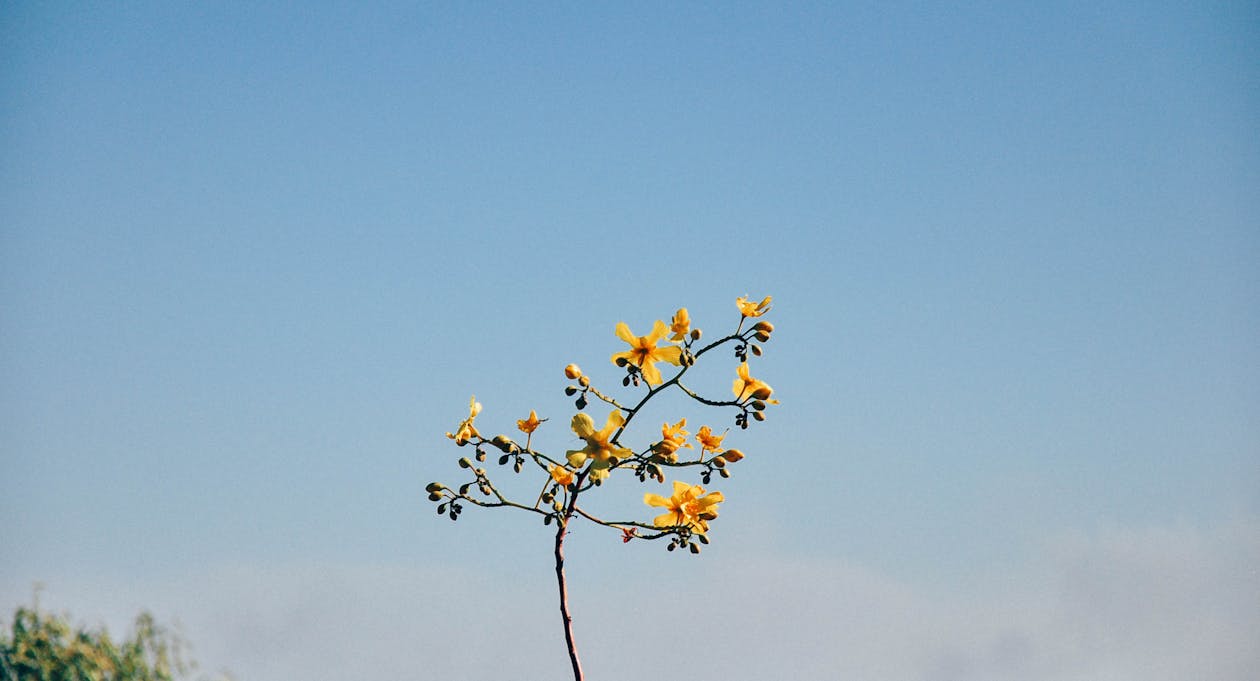 "Cultivate the habit of being grateful for every good thing that comes to you, and to give thanks continuously. And because all things have contributed to your advancement, you should include all things in your gratitude."
—Ralph Waldo Emerson
Sometimes when you feel disconnected from yourself, you somehow lose sight of positive things that happen to you in life. Find a few minutes in a day to practice gratitude. It can help you regain focus on the goods that happen to your life. These positivities, no matter how small they are, are the energy that makes your life meaningful and happier.