"It's Spring again. I can hear the birds sing again. See the flowers start to bud. See young people fall in love." - Lou Rawls
Spring is associated with inspiration, hope, and renewal. It's Spring again - an excellent time to refresh your home and create a vibrant and airy surrounding to celebrate the Spring.
Here are 5 tips to make your home feel like a spring breeze!
Declutter and organize
Before we apply anything new, it's essential to clean up our space so that the new decorations can pop out more and gives us a refreshing look. A thorough spring cleaning helps us review what we have and remove what we no longer want. With decluttering and cleaning, your home will definitely sparkle more after that!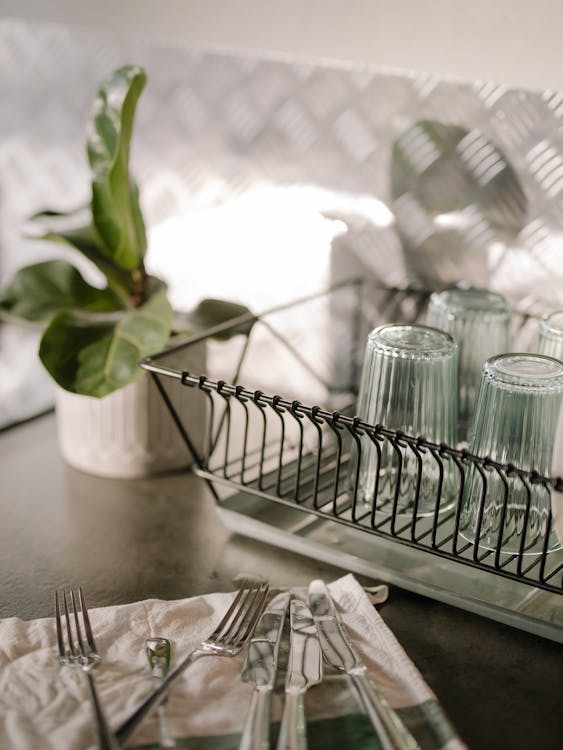 Use of spring hues 
When we think of Spring, soft and vibrant colors always come to our minds. To rearrange your home into a more spring vibe, you can try changing the colors of textiles used at your house to some light pink, subtle earth tone colors and light green. These colors resemble the renewal of the flowers and greenery.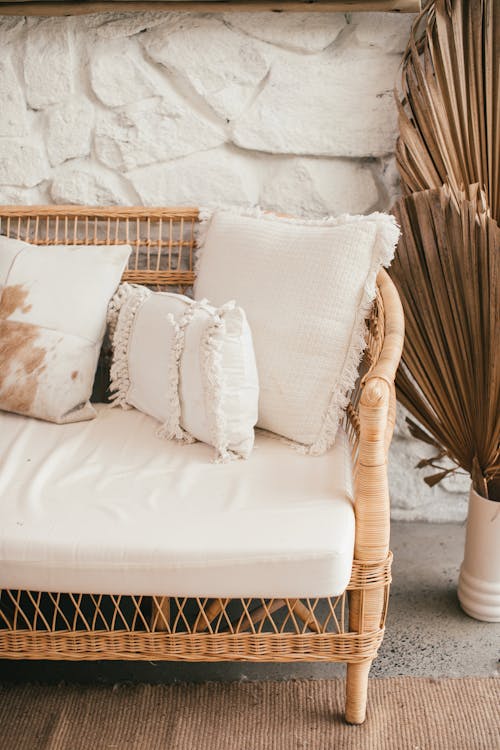 Add flowers and greenery 
Spring is when the flower blooms and green leaves are renewed. Adding fresh flowers and greenery to your home brings your room to life. You can also learn how to arrange the flowers and make a centerpiece to level up the game. Flower arrangement is definitely a spring hobby to try out! It can calm your mind and bring out your creative side.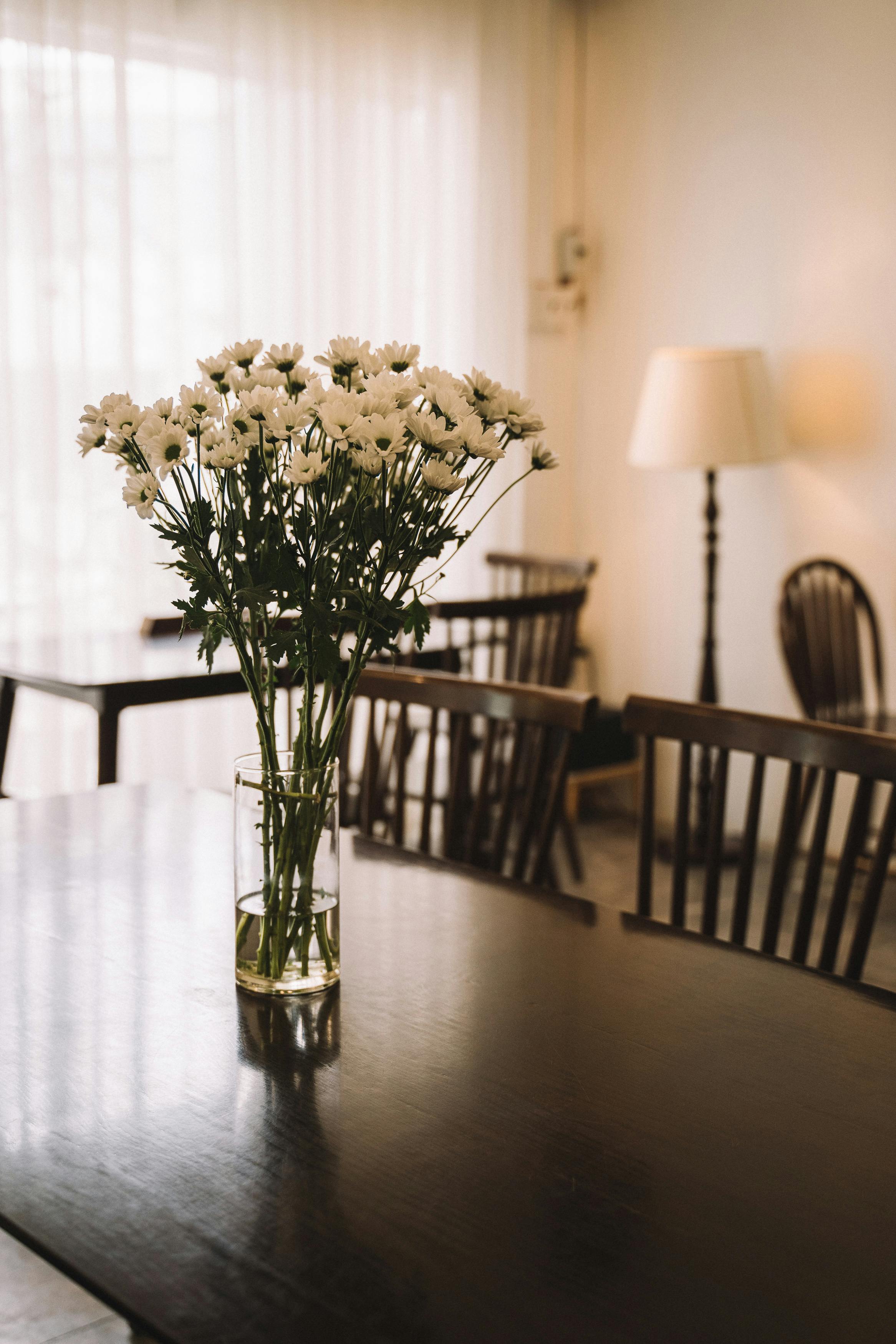 Bring in scents of Spring
Apart from freshening up your home visually, scents are also integral to the sensory experience. We recommend fresh, green, and floral notes to make your home filled with aromas resembling Spring. Here are the 2 top picks for Spring from Sisu Scents.
Uplifting floral notes of royal jasmine and lemon flower complemented a green note of olive leaf.
Gently wake yourself up with a scent filled with floral and citrus notes of water lilly, freesia, and bergamot.
Start a home garden
A home garden doesn't need to be outdoor. You can add greenery and flowers that are easy to take care of to your home office space, shelves, and little corners. Plants can brighten up your room and make your space more lively. Simply by looking at them, it can lighten your mood a bit and probably can help reduce some stress from your head!